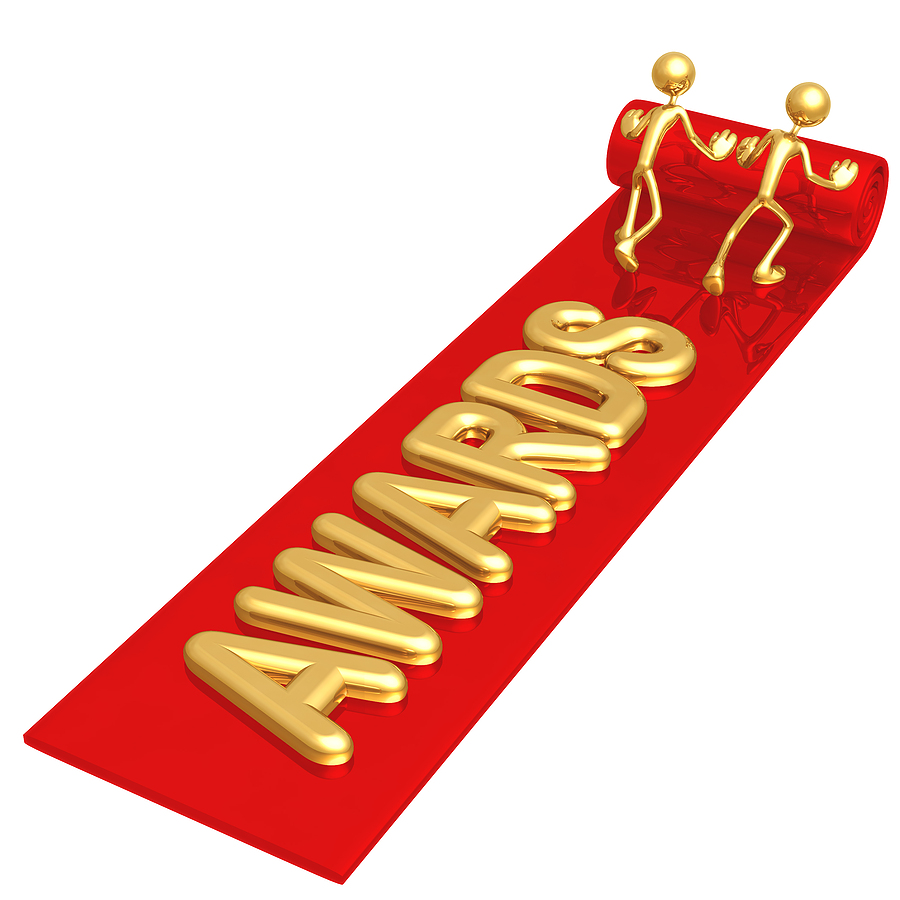 General Information:
The year group award ceremonies are taking place online on Friday the 29th of May at 10 a.m.
The virtual events are happening on Microsoft Teams Live. Year Heads will email the invite link to the student email addresses.
You may need to sign in with your (the students) office 365 email address and password. This is to make sure that only members of our school community are joining the event.
We must advise that taking pictures or videos of the virtual events are strictly not allowed. This is due to GDPR concerns.
The event is being streamed live and will require a stable and reliable WIFI connection to run smoothly. This may be something to take into consideration.
If you plan to watch the event on a mobile phone you will need to download the Microsoft Teams App before being able to view the live event.